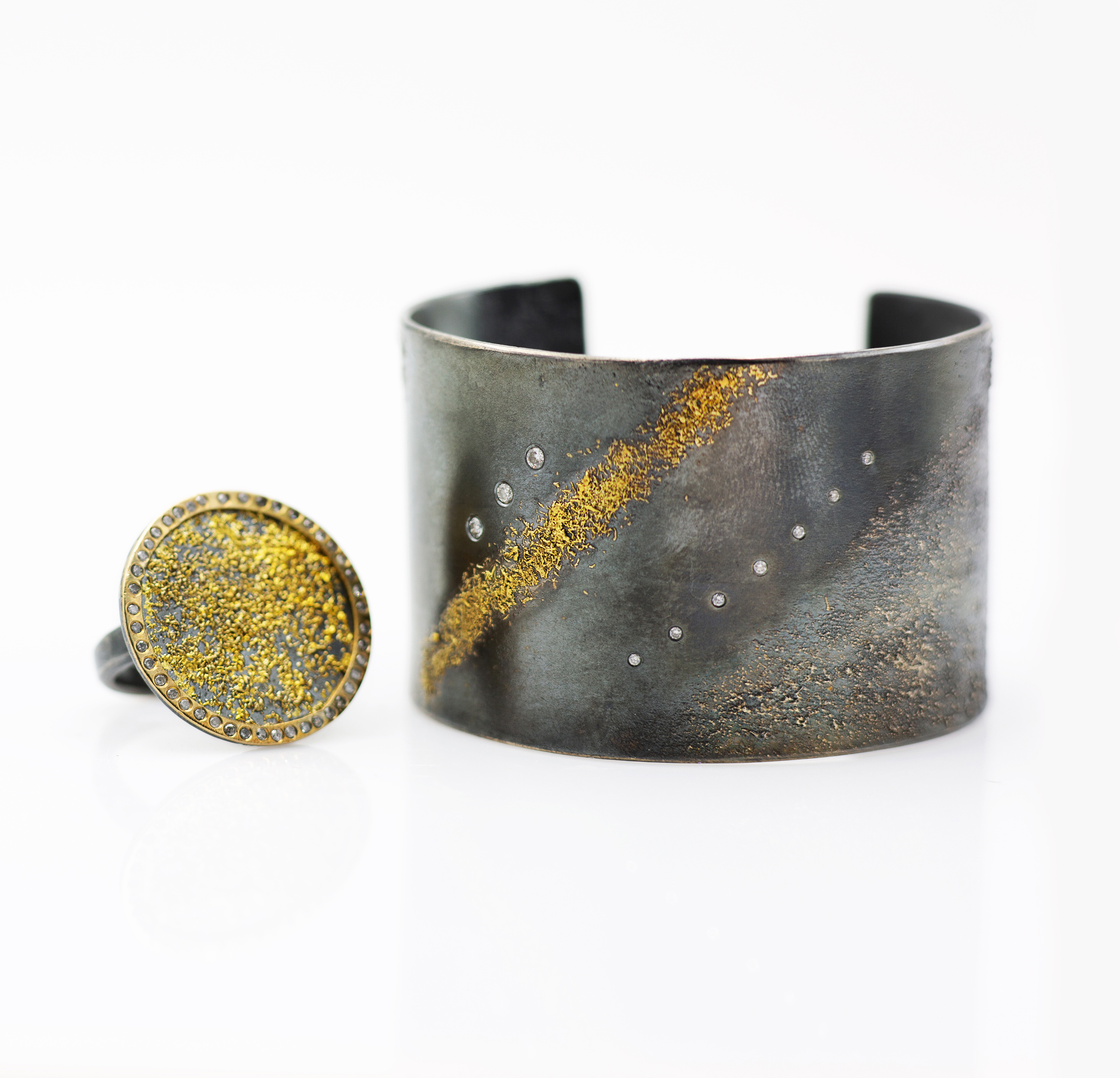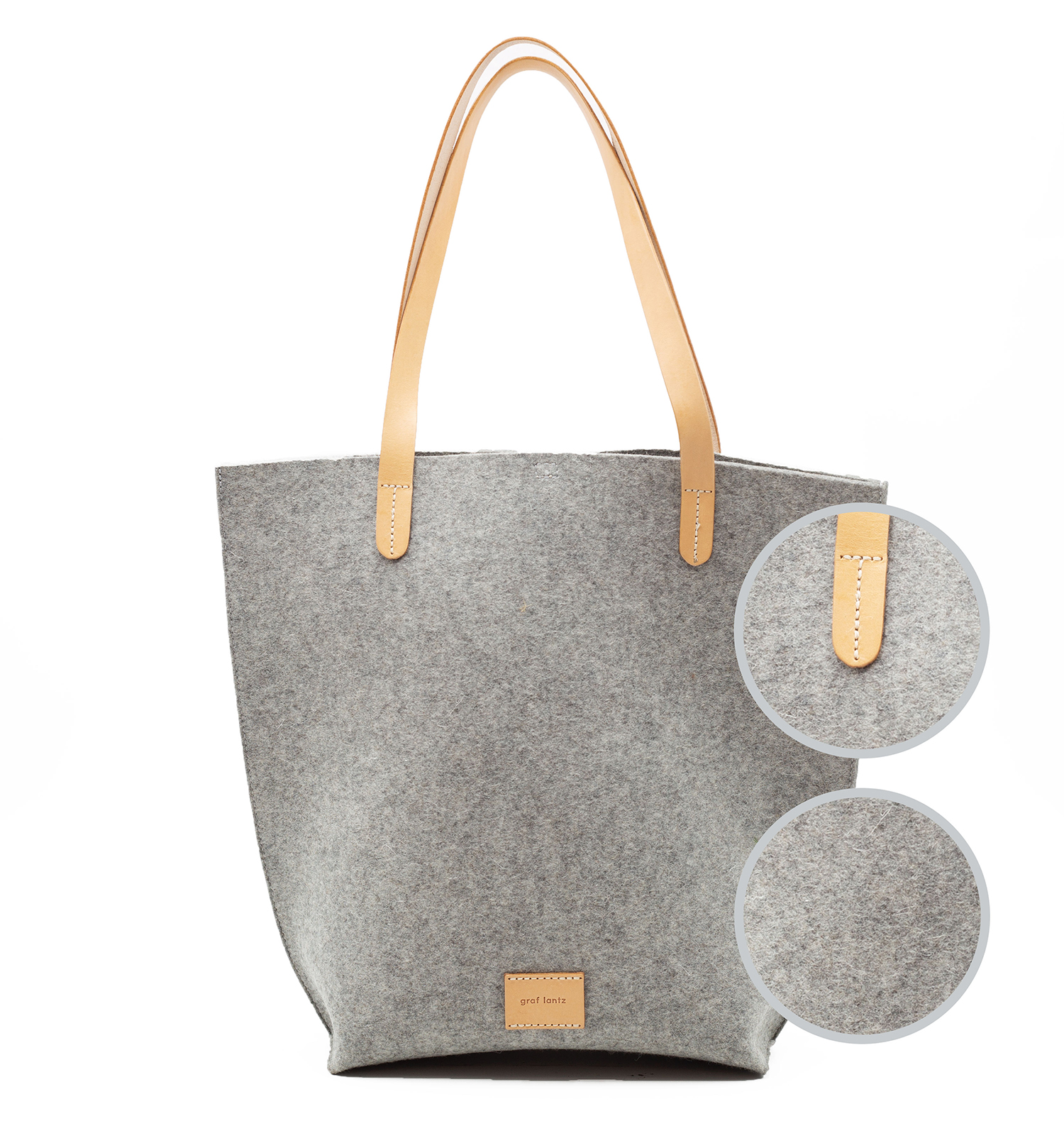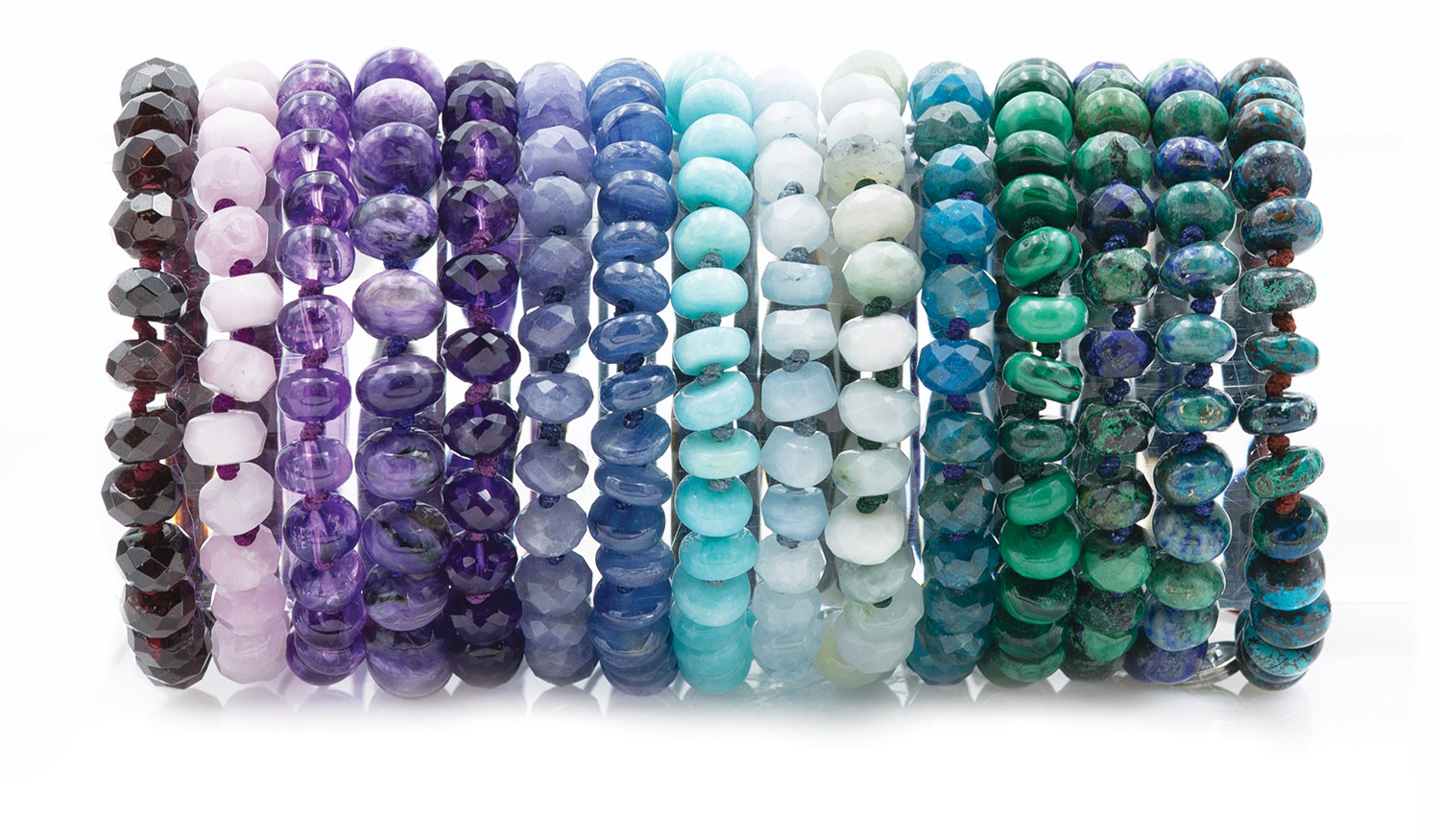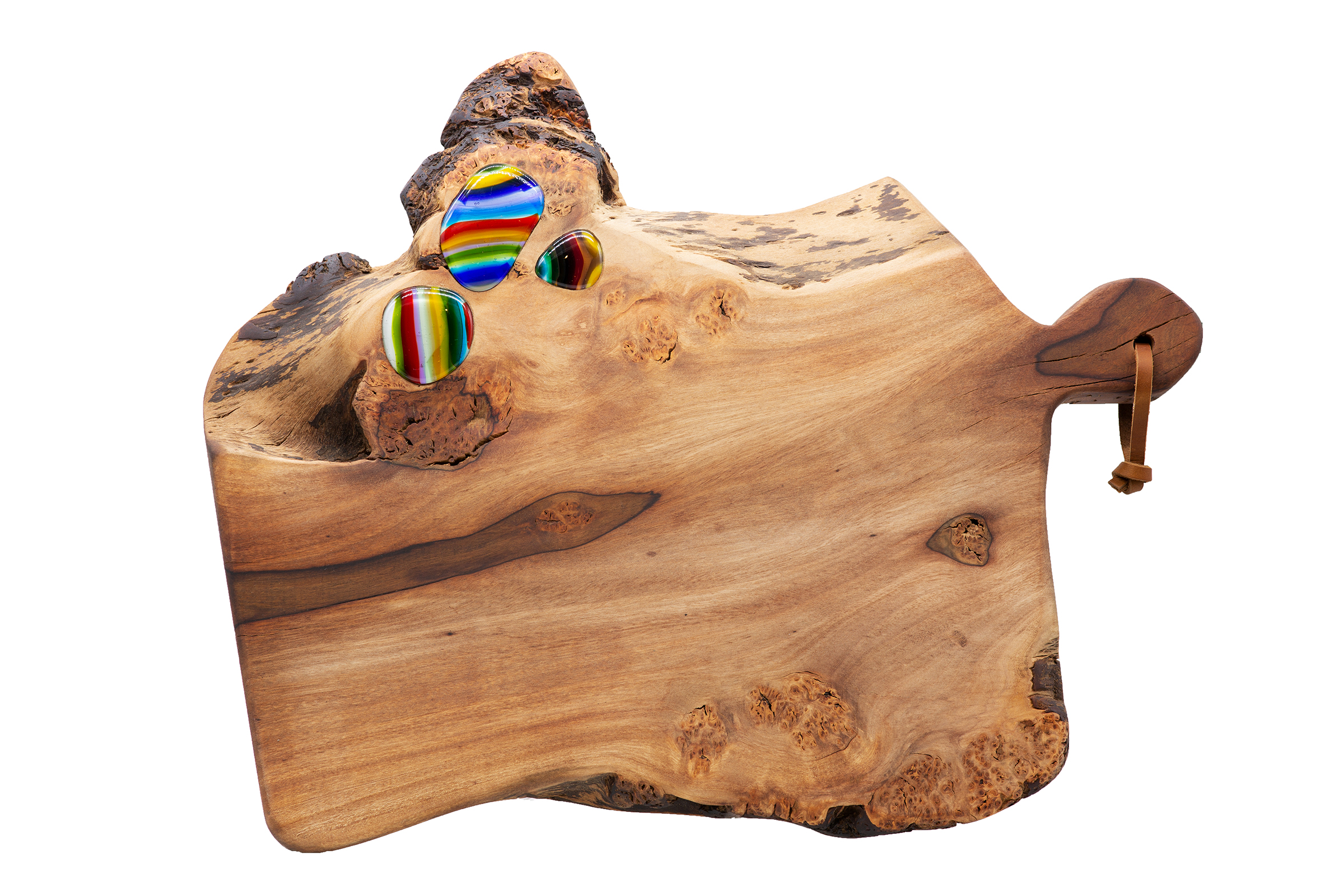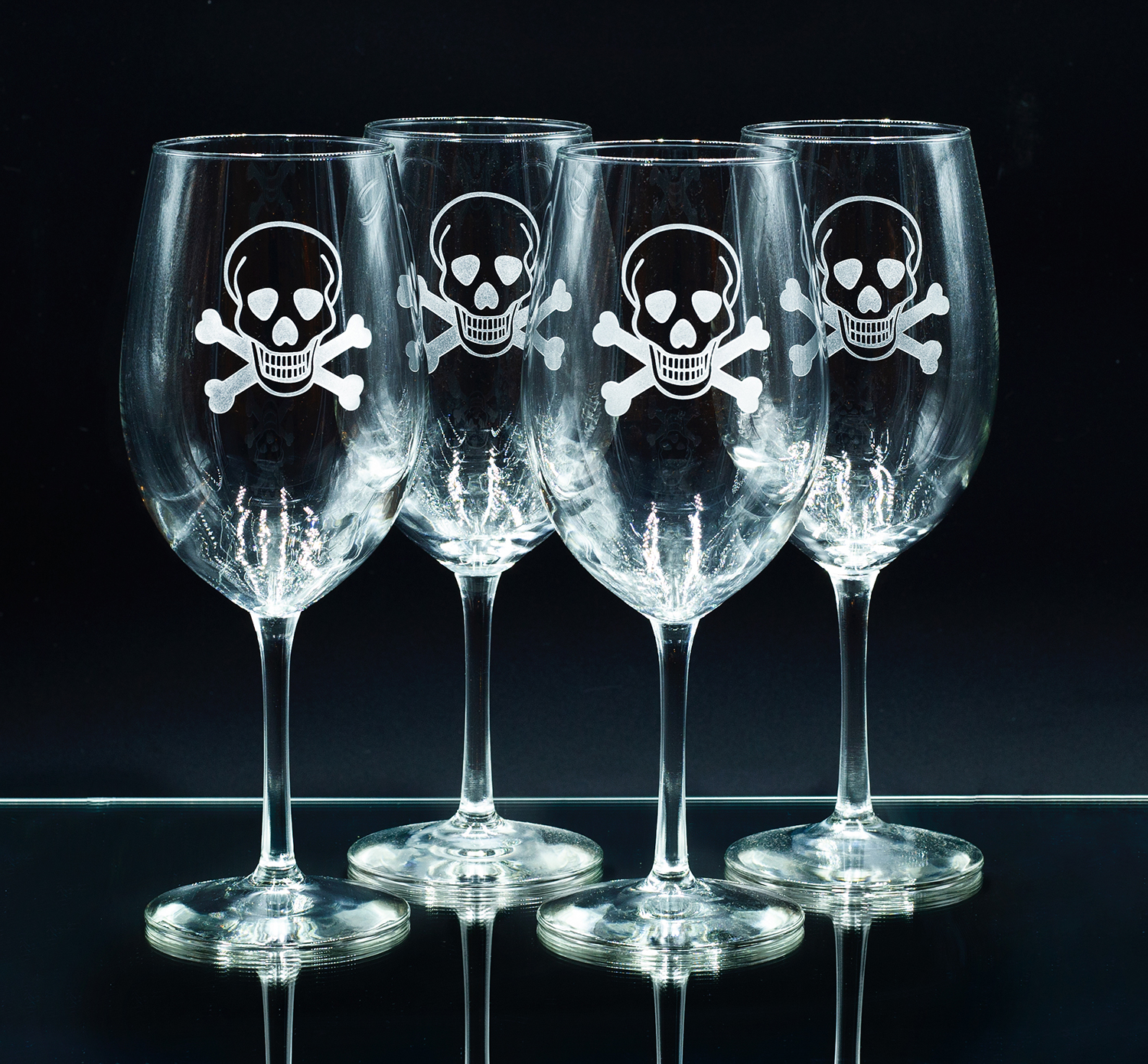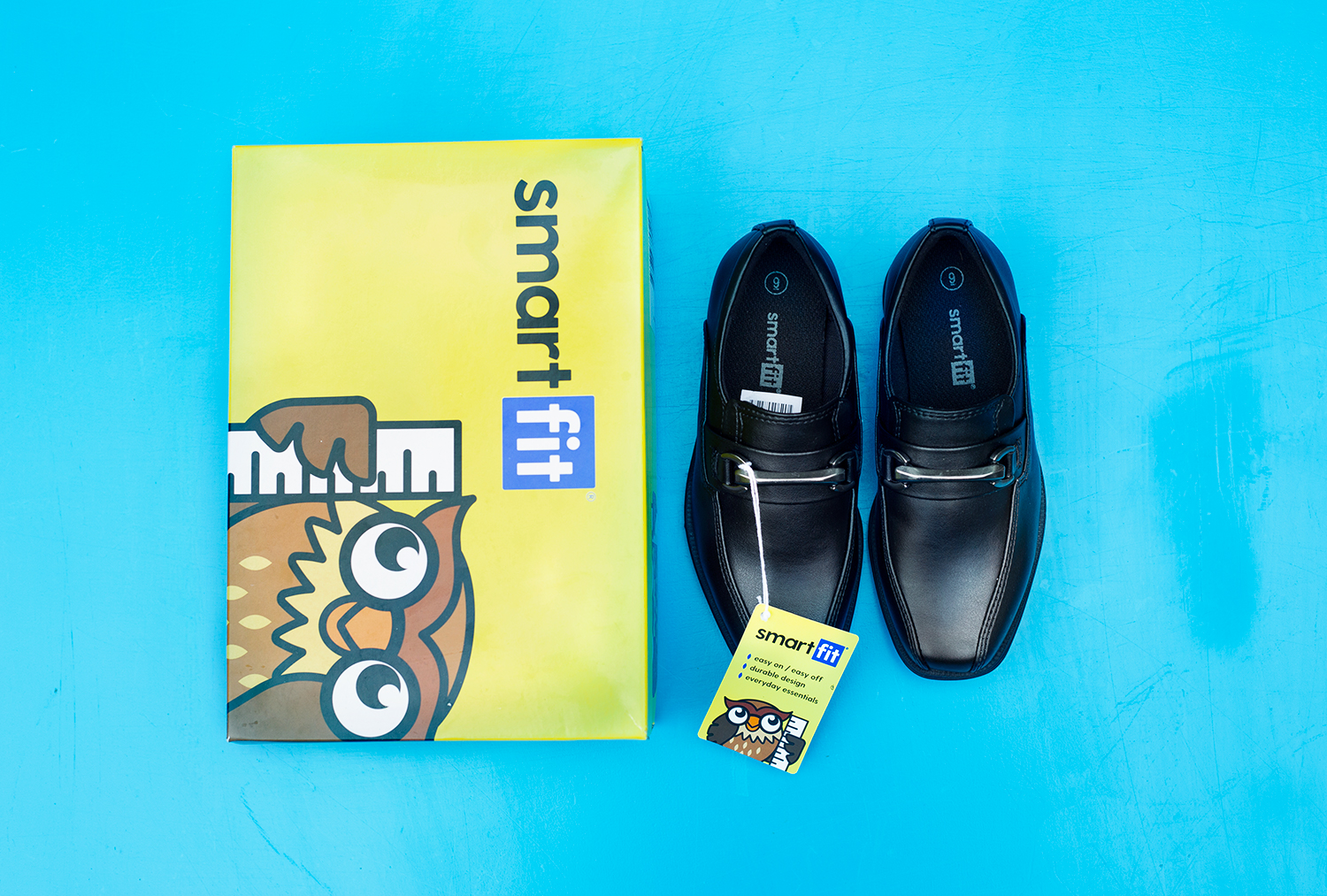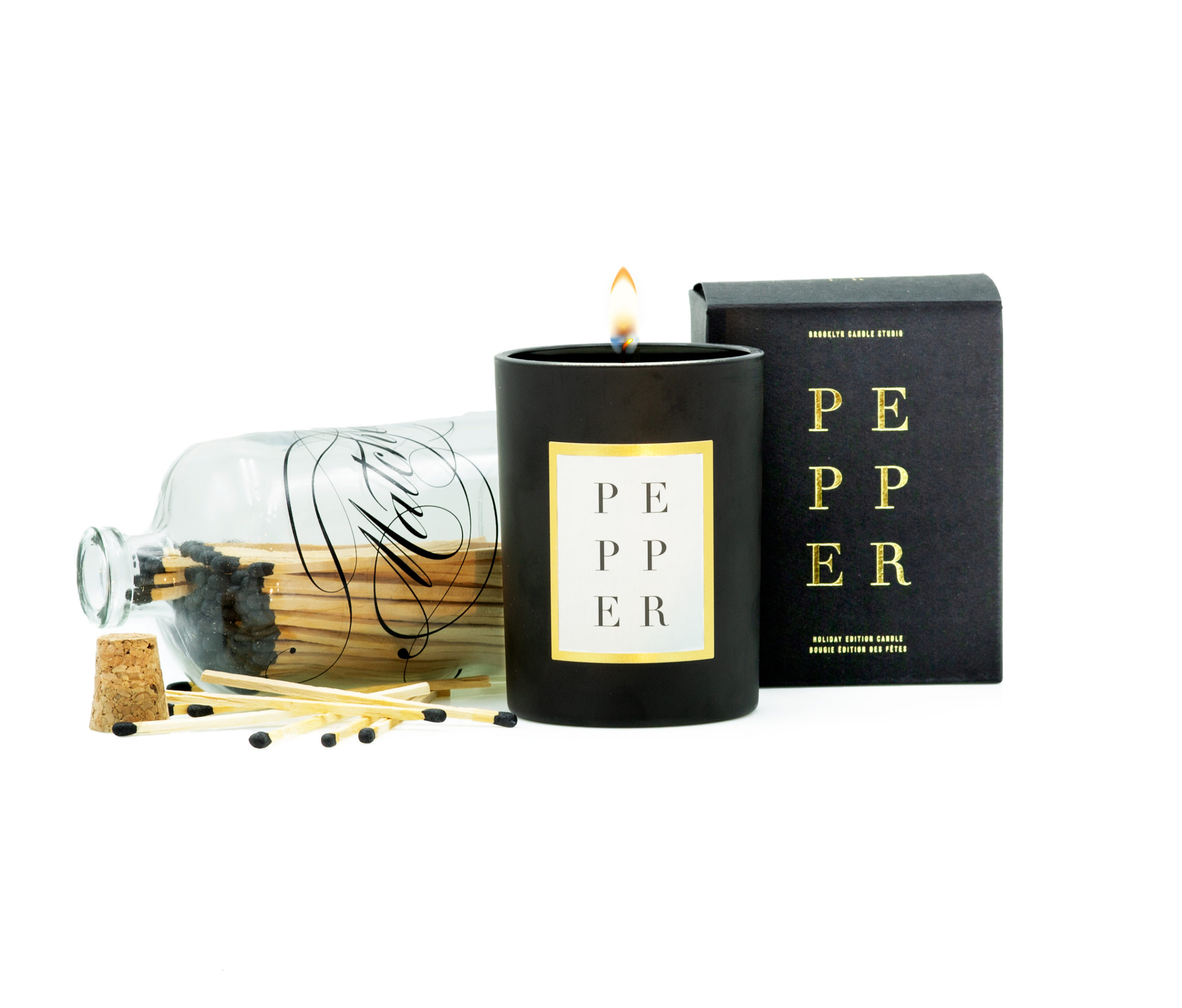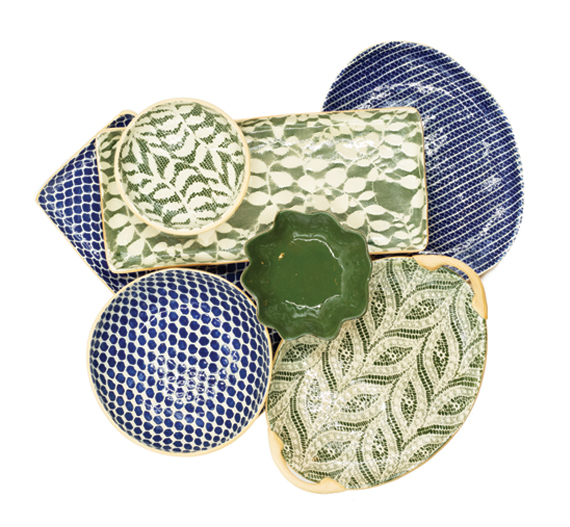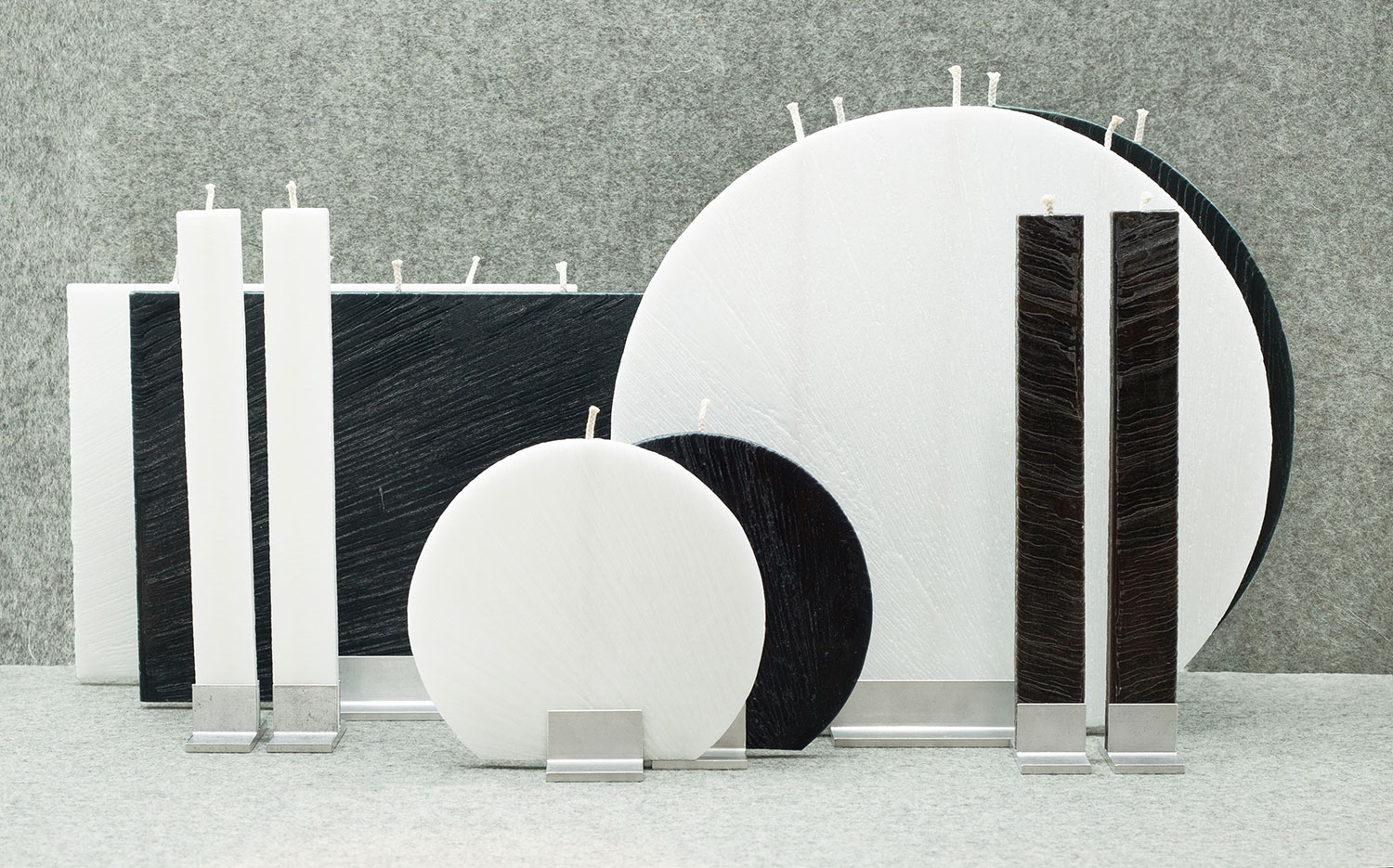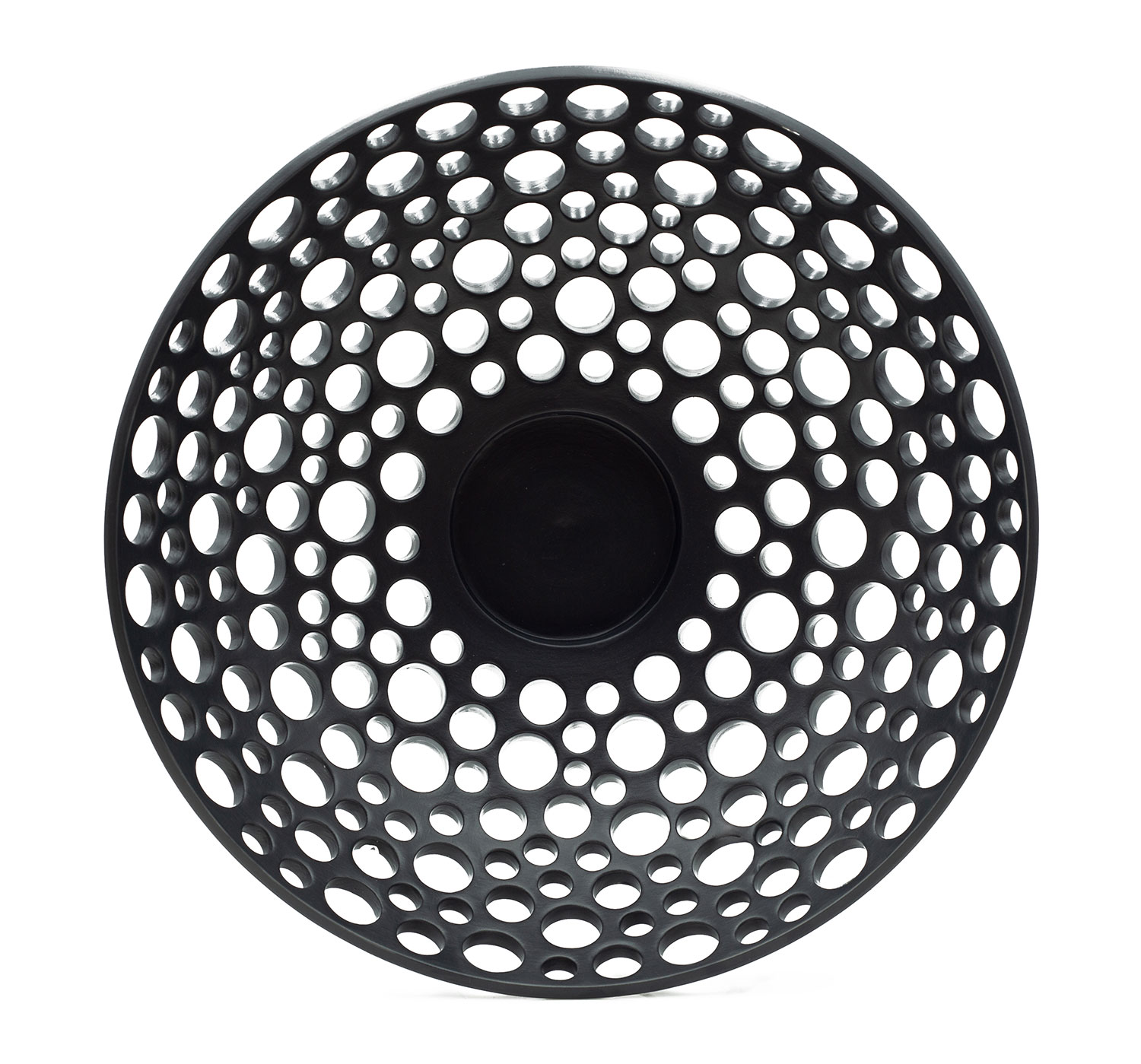 Why Invest in Product Photography?
93% of consumers consider visual content to be the key deciding factor in a purchasing decision.
(meero.com)
This is the YEAR to take your online presence to the next level. 
A study conducted by Forbes has shown that 50% of online shoppers say "large, high-quality product images are more important than product information, descriptions or even reviews."
Visually Consistent Marketing
Scale up your Web Presence
STUDIO
Ability to accept large shipments of products.
In-House Studio
Need onsite services? We can accomidate.
We have the capacity to handle large projects.
We handle a range of product shapes, sizes and weight.
GEAR
Professional grade cameras and lenses.
Multiple light set up options.
Software-based workflow to meet project deadlines.
Lifestyle or specialty product photography.
Product Styling & Layout, set construction.
WEB MARKETING
Use your images in your marketing and e-newsletters!
Elevate your web-site and social media presence. 
Use in advertising.
Elevate your visual presence and create a cohesive look across multiple platforms with high quality images.
$200 non-refundable Day rate/session-fee is applied to every booking. Additional charges may apply based on scope of project.  Product photography starts at $5 p/image for basic, white or color background, web product photos. Services can range $250+ per image based on production needs.
Make your ideas a reality~

Let's talk about your next project!
For estimates, availability, and to toss the ideas ball back and forth, please reach out!