Scale up your brand and image with our Professional Portrait Service! Convey professionalism and integrity. Sopport branding efforts and have lasting, high-quality images to elevate your confidence and your business.
Let us find your best light ~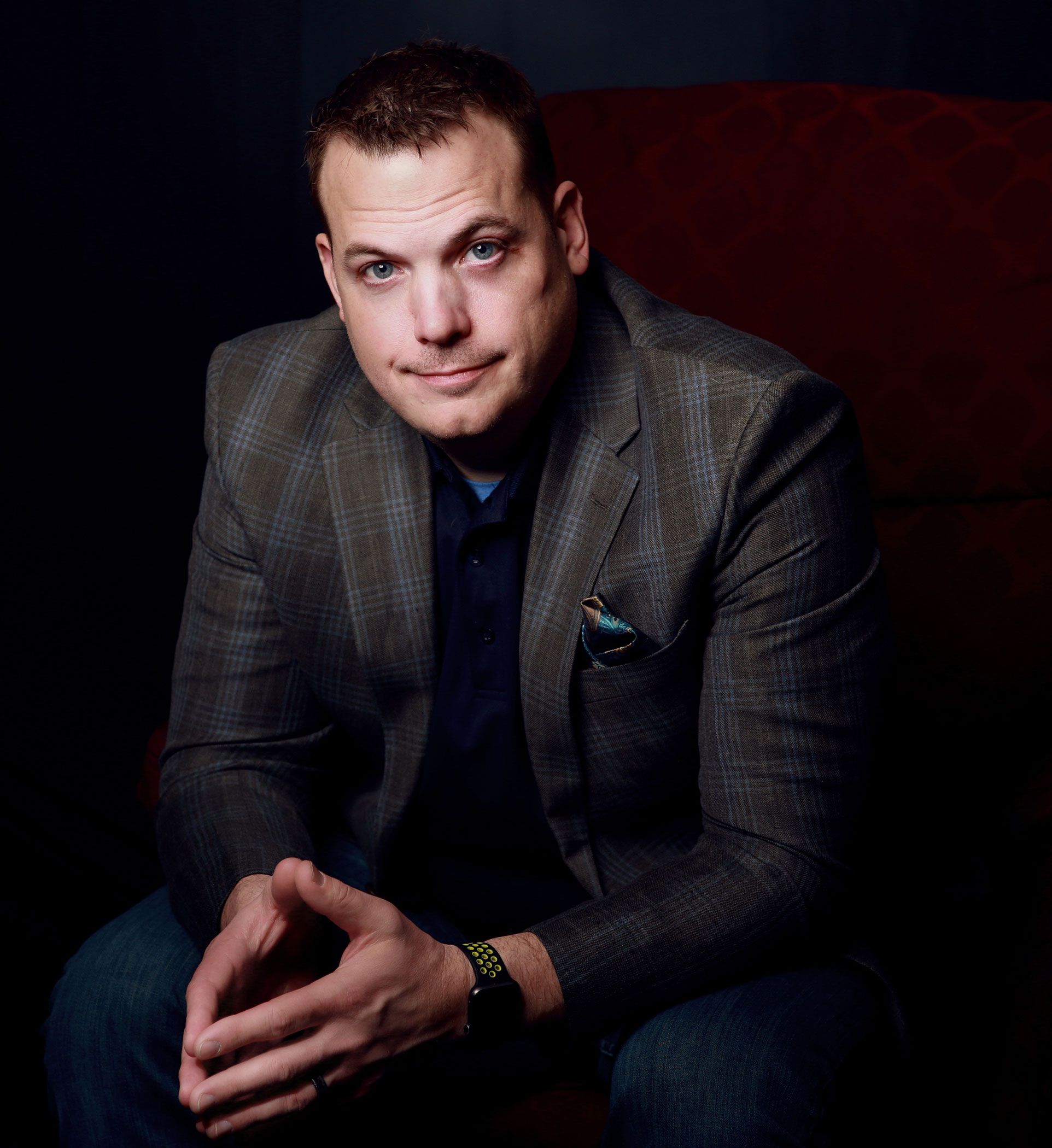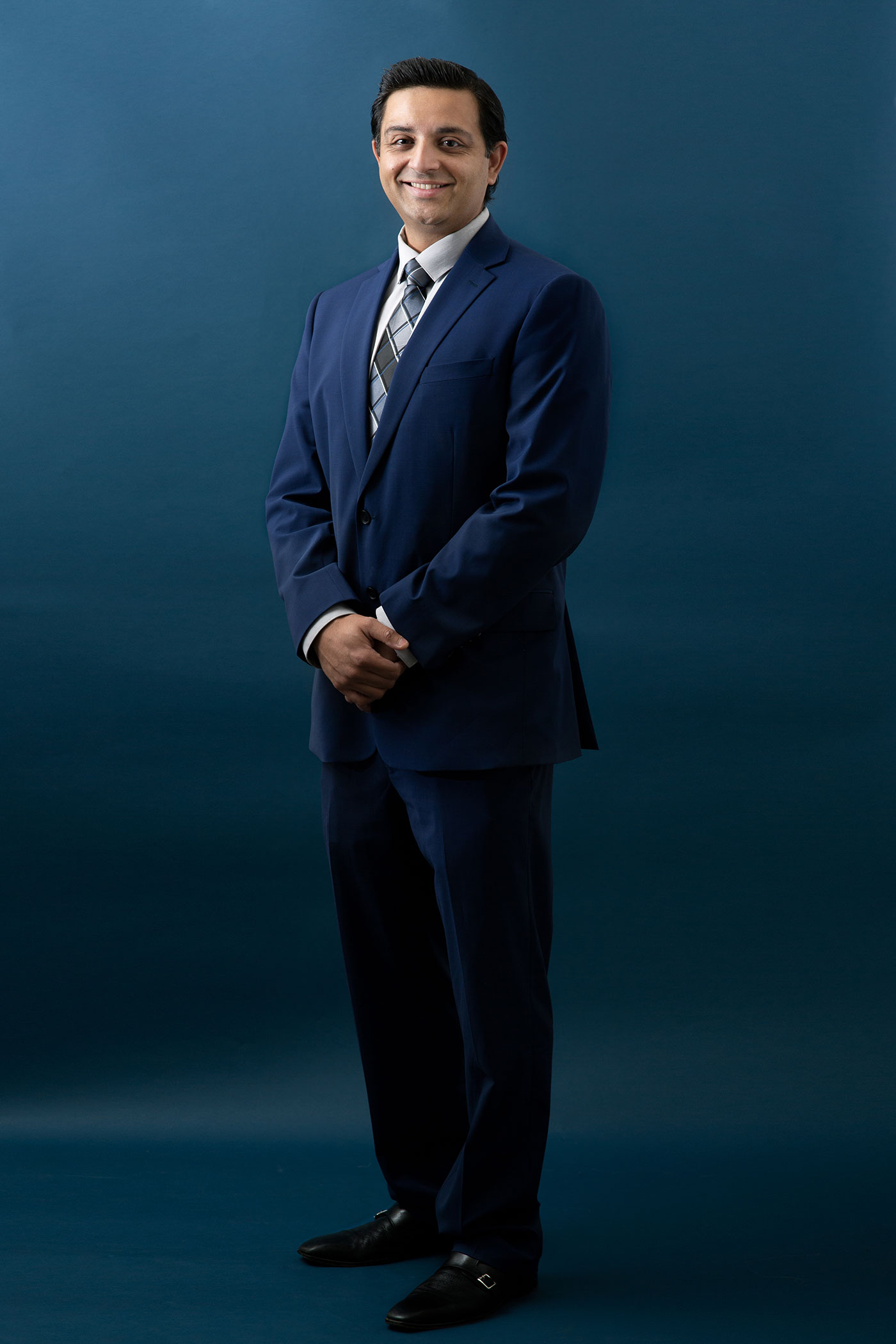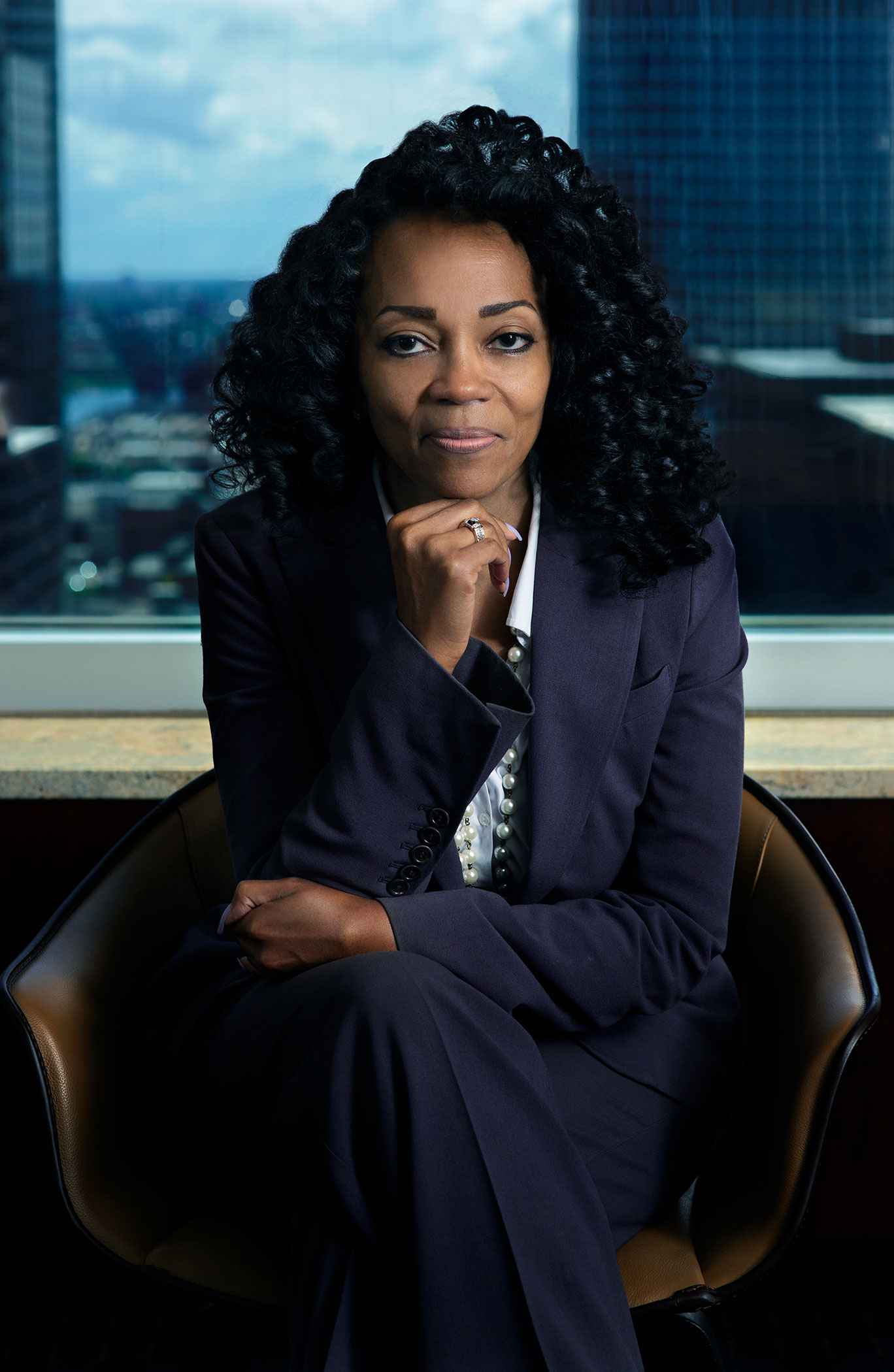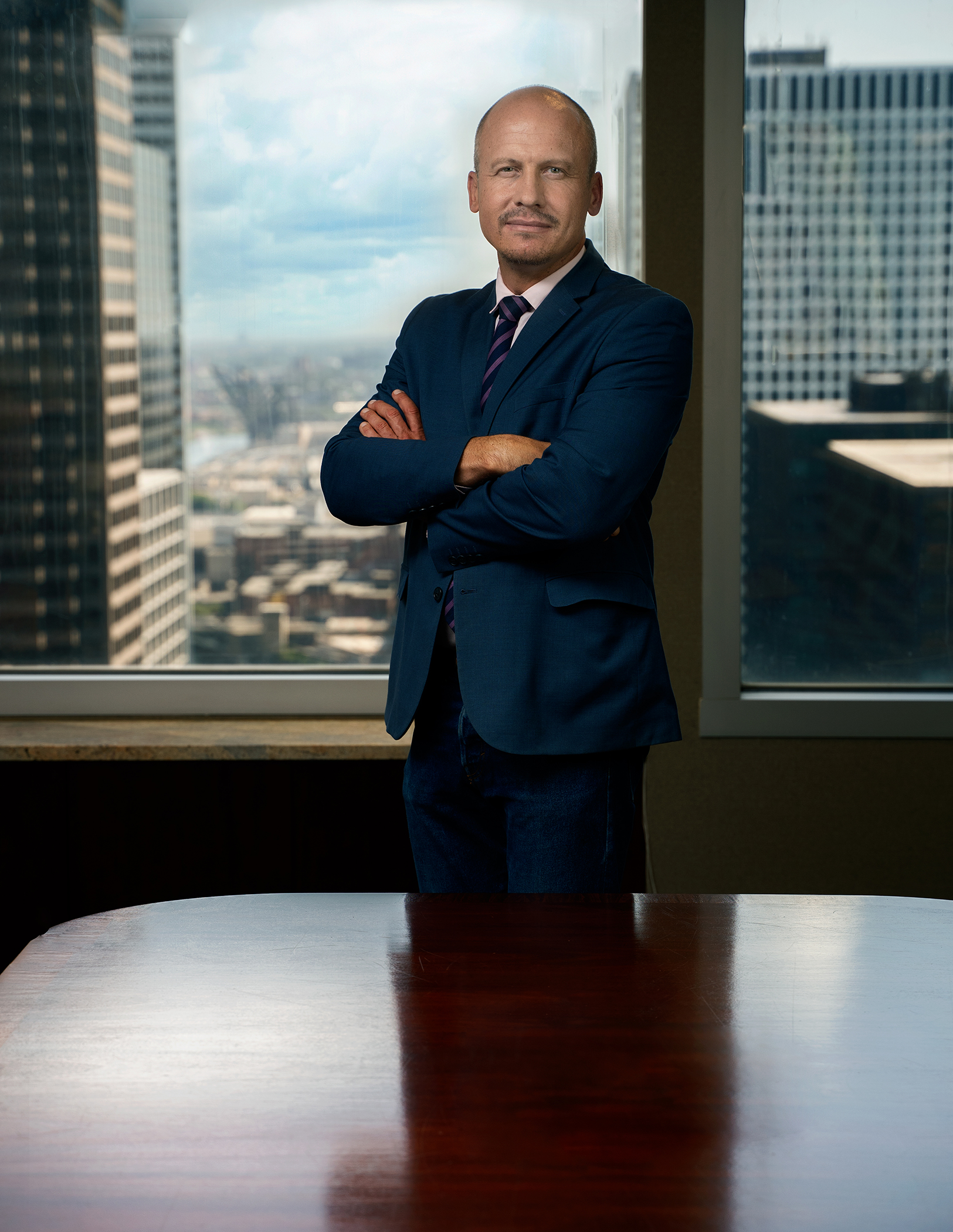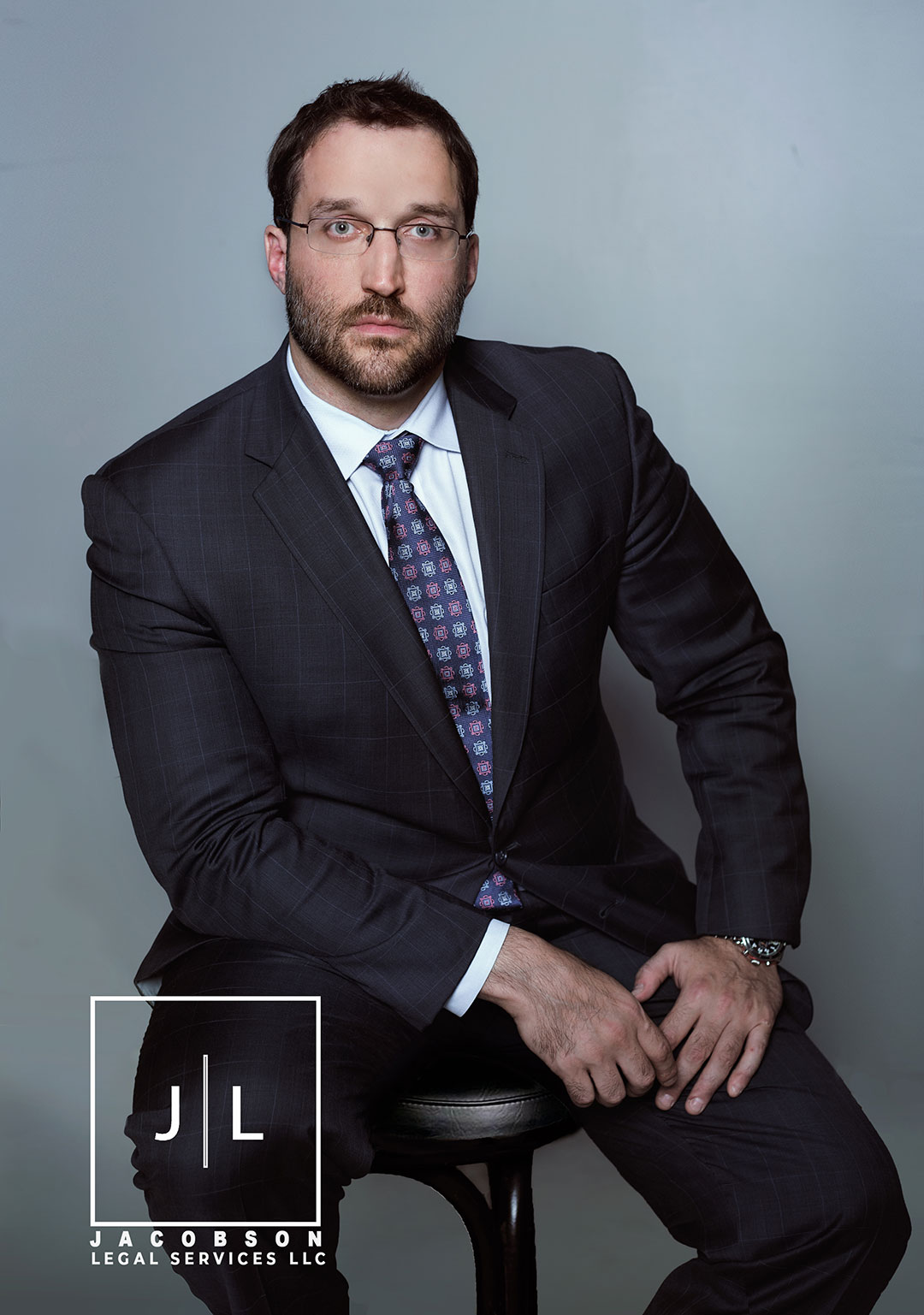 Consultation
We would like to get to know you! Our clients are unique with different viewpoints, ideas, and needs. In the initial consultation we will go over expectations, what you are looking for, and any ideas you have envisioned. We will talk about budget, packaging, availability, and the general process. We will answer questions you have and start planning.
Photoshoot
Up to the photo session, our Personal Branding PDF Guide with wardrobing ideas, tips, and our consultation will help bring it all together. You will be guided through poses the day of. Your session will be fun and natural because we focus on bringing out your inner light and capturing it!
Final Product
Our turnaround time is 3 weeks*. You will receive an email with links to your gallery to view and select your favorite images. Our online purchasing system* is made with convenience. Select from individual images, to packages, even prints! We deliver high resolution print and web files with sizing to fit the needs of your online and off-line presence.
Questions, Pricing, New Project?